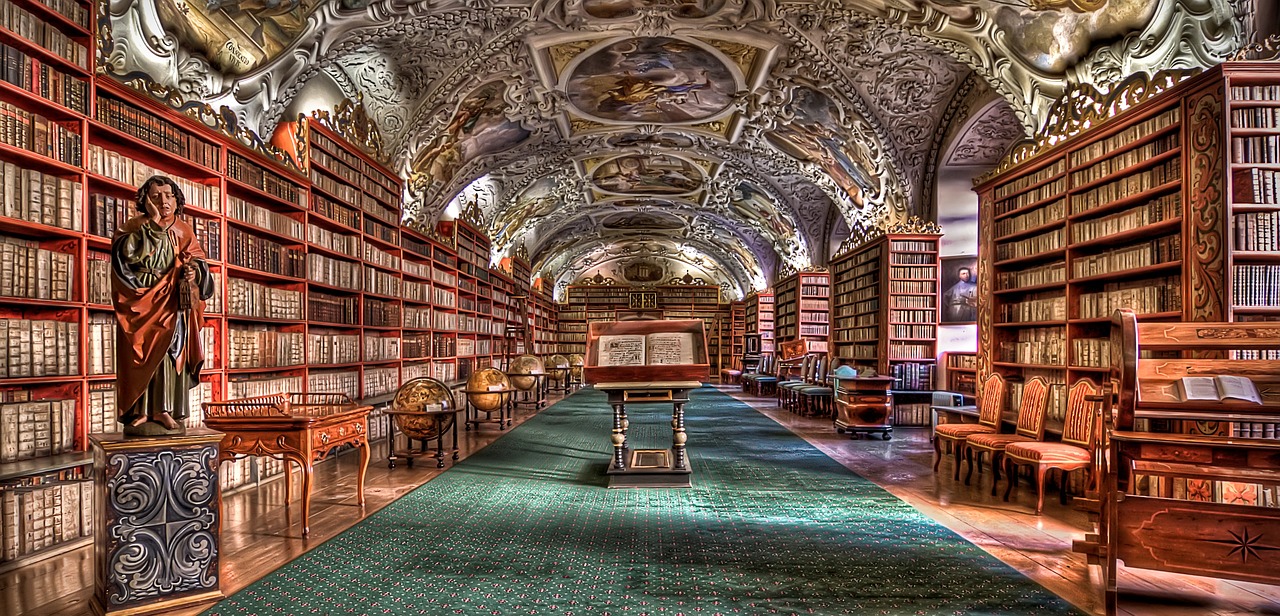 Engineering Library
Convenient and comprehensive reference materials for engineers.
Engineering Resources in the Public Domain
Engineering Library provides access to a multitude of public-domain engineering resources available in one convenient location. We tracked down these valuable references and converted them into easy-to-read web pages because the team at Engineering Library believes that engineers should have access to a comprehensive, well-organized library, and it is our goal to provide that.